Education
We consider education as a key thing in our efforts to transform lives and communities. We value education because we believe in teaching people how to fish rather than giving them fish in itself. We work with different stake holders and like-minded organizations to educate children, reduce illiteracy levels and eradicate poverty in our country.
Scope of the Program
The program caters for the most vulnerable children in primary and secondary school including those who progress to the university mainly in the northern districts of Uganda.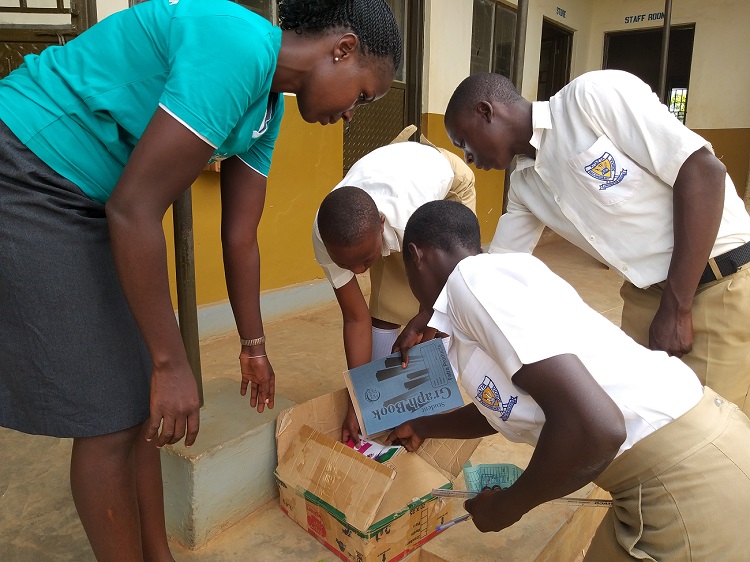 Selection criteria
Love Unveiled Ministries uses the following criteria to select the beneficiaries.
Must be an orphan
Must be needy and vulnerable
No living relative to care for him/her
No other source of sponsorship or inheritance
Over the years of child sponsorship program, we have seen numerous students graduate from tertiary and universities and have become very responsible citizens in society. We couldn't achieve all this without our committed child sponsors. You too can make a difference in the life of a child. Become a sponsor today.