CHANING LIVES ONE AT A TIME
Love Unveiled Ministries is a Ugandan based, registered nonprofit and Non-Governmental Organization whose mission is Empowering youth and young women by assisting them in their growth and development through mentoring, support for formal education, training for practical skills, providing housing and sharing the Good News.
Love Unveiled Ministries sponsors needy and vulnerable children to attain an education; these are mostly orphans and children from poverty stricken families. We also run mentorship classes in Makerere University, Kyambogo University, Makerere University Business School and YMCA. Love Unveiled Ministries runs women empowerment programs in and out of Kampala city as well as Evangelism outreaches in schools and communities.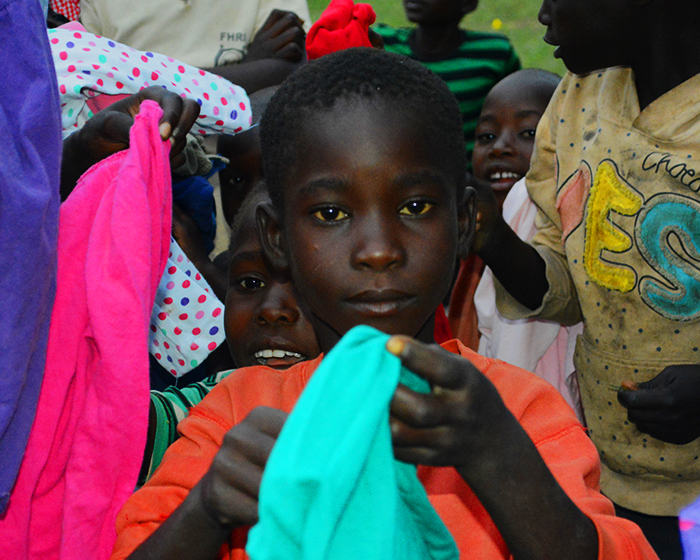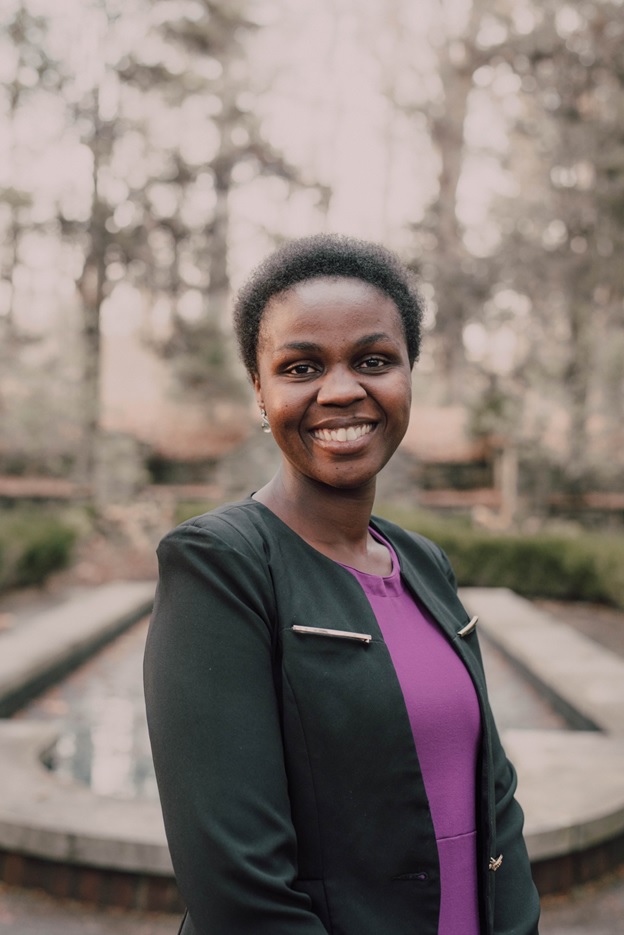 Meet The Founder: Atuhumuze Audrey Patra
Atuhumuze Audrey Patra is the Founder and Director of Love Unveiled Ministries and Wellspring Women Foundation. With stories of her own hardships in obtaining an education in Uganda, Audrey, compelled by her faith in God and compassion for others gathered those of like-mind to support disenfranchised youth by paying their school fees and providing for their basic needs. Audrey is very passionate about youths and women, and she never hesitates to address issues which affect them. She loves children and has a soft spot in her heart for the needy and vulnerable; she always gets out of her way to help them in whichever way she can.
Audrey Participated in the 2015-16 Community Solutions Program in the United States. The Community Solutions Program is a professional development program for the best and brightest global community leaders. It is funded by the Bureau of Educational and Cultural Affairs (ECA) of the U.S. Department of State and implemented by International Research and Exchanges Board (IREX), Audrey had her CSP fellowship placement in Philadelphia, Pennsylvania at the Urban Affairs Coalition. She is a ECA's International Exchange alumni
Audrey holds a Bachelor's degree in Development Studies from Makerere University, a post graduate diploma in Management from Uganda Management Institute, and a Masters degree in Management Studies from Uganda Management Institute. She is an author as well as a motivational speaker.