Everyone can be of service. Love Unveiled Ministries Volunteering has no language or professional requirements for participation. Volunteers typically share common characteristics such as flexibility, compassion, a sense of adventure, and most importantly the desire to work with and learn from local people in the host community.
Love Unveiled Ministries has many opportunities for mission groups, families, couples or individuals who are interested in helping AIDS orphans and widows in the heart of Africa.
There are opportunities in all aspects of Love Unveiled Ministries's operations. Anyone with a heart to reach out and serve orphans and widows in Africa will find exciting projects to bring God's love to these deserving people.

Whether you are a Construction worker, a painter, an administrator, a manager, an evangelist, a pastor or an individual with no specific skill - your time and knowledge and skill will be put to great use! Some specific areas of need are listed below but Love Unveiled Ministries is open to whatever your interests as you desire to support the children of Uganda.
Our goal is to empower local communities through the volunteer's skills and financial donations. We believe that local communities are in the best position to determine their needs, and we provide volunteers to help them achieve their goals. Volunteering is one of the great ways to contribute to the global community and gain experience, and also fosters personal growth. Therefore whether you would like to take a short term mission or vacation or a prolonged gap year, Love Unveiled Ministries provides challenging and affordable volunteers programs.
We have therefore designed a program of placing international volunteers to assist the Ugandan people with community projects. You will be directly working with African Christian Fellowship – Love Unveiled Ministries, who are organizing the program. Below is our program in which the volunteers can choose to participate.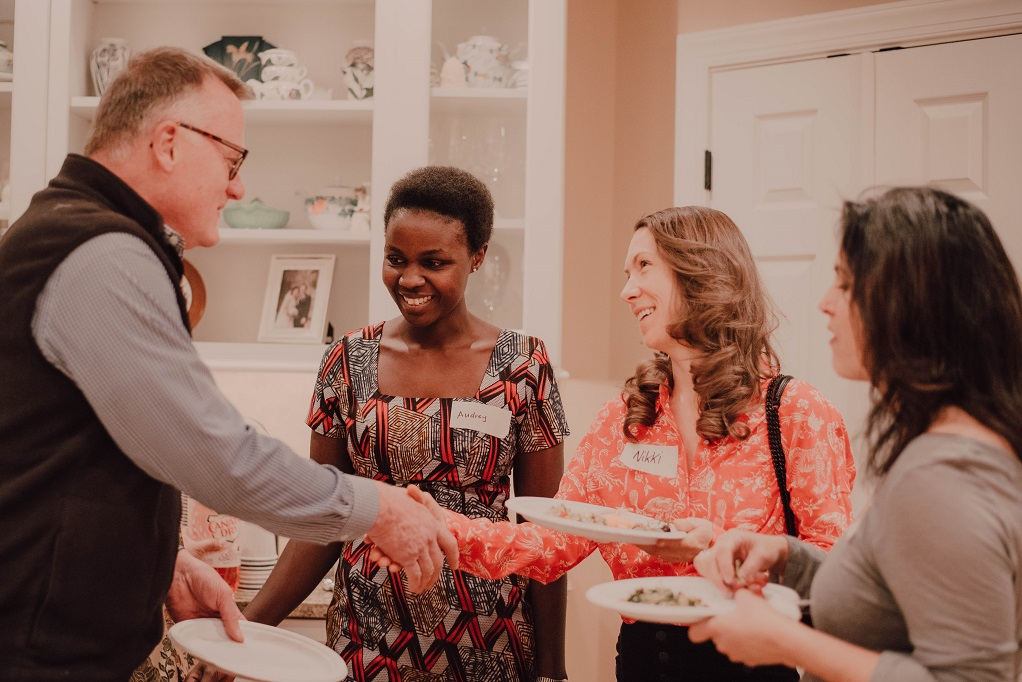 Program Length: 1 to 20 weeks
Program Date: Flexible Start & End Date
Work Schedule: Monday-Friday, 8 hour per day
Accommodations: Home stay.
Meals: Yes, 3 meals a day
Requirements: 18 years or older, an open mind to new adventures.
The program costs for groups are as follows:
USD$175 per week per person
USD$300 per person- This is a one time development fee which each volunteer is required to donate upon arrival to help fund Love Univeiled Ministries projects.
in ruins, Love Univeiled Ministries operate mainly in the northen part of Uganda because it has high prevalence of HIV/AIDS. Frequent droughts witnessed by the northeastern region have also made subsistence agriculture an insecure means of livelihood, and consequently, left many people to suffer from hunger and malnutrition.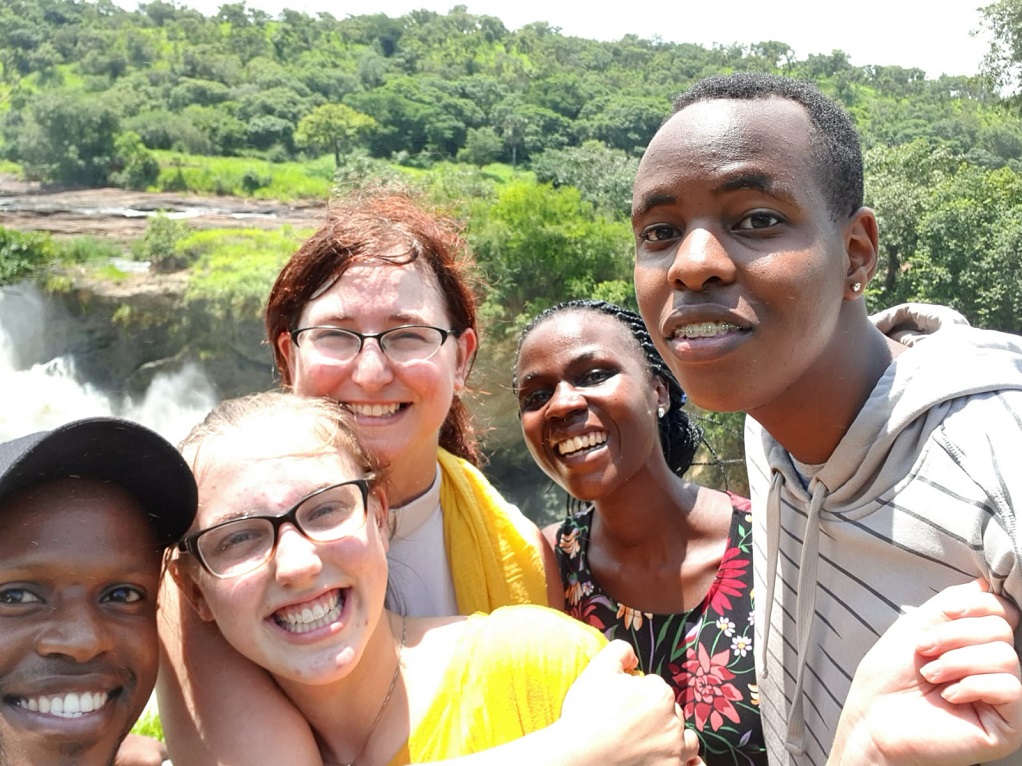 Our program fees include the following services:
Prompt customer service answering your call and emails.
Pre-departure Orientation Guide. Includes detailed travel, safety & cultural information and many tips that will make your trip planning easier.
Detailed Fundraising Guide that will help you raise the funds needed to travel, as well as provide donations to the project. Ask us about a Widget
Accommodations: Home stay, shared volunteer residence, guesthouses. Safe, clean, comfortable local housing, inspected by our local project coordinator.
Meals: Breakfast, lunch and dinner daily. Special meals at request. Vegetarians are catered for too.
Airport meets and greet by our Love Unveiled Ministries project coordinator (At any time, any day!)
Guidance and support of a local project coordinator, 24/7 in case of emergency
Orientation/city briefing on arrival by our Love Unveiled Ministries project coordinator.
Placement in a quality project, allowing you to maximize your time and efforts in a good cause.
Transportation to project site with our LUM project coordinator. Includes introduction to local staff and community members with whom you will be working with.
As for your accommodation, the majority of our volunteers live with a local host family. These families have a working relationship with Love Unveiled Ministries and are deemed suitable by our Project Coordinator based on sanitation, security and comfort. A home-stay provides firsthand insight into the local culture and helps with learning the local language. It also acts as an additional in-country support network. In some locations, a local guesthouse or shared volunteer accommodations are provided. Although you should not expect western standards, the accommodation are good by local standards, clean and secure. Although we cannot guarantee to meet all requests, we will let you if there are accommodation options for your specific program location.
Airport Pick Up: Upon arrival, our volunteer program coordinator and a staff will be at the Airport to pick you up. Please do not forget to send us your flight information as we would be waiting to pick you up. We guarantee, you will never miss us at the airport.
Participation Fee does not include:
Airfares getting to Uganda, travel insurance, vaccines and other medicines
Visa, which can be obtained from the Ugandan embassy in your home country before arrival, or upon arrival at Entebbe International airport. Visas cost US$60 for a maximum of 3 months. If you are planning to stay for longer than 3 months, you can renew your visa in Kampala before the date of expiry
Extra In-country transport costs for volunteer's leisure tours especially on weekend.
Drinking water, which will cost approximately US$7 per week which will buy 2 litres of water per day. Shortly after your arrival you will be taken to Kampala to buy water and any other supplies that you need.
Any additional snacks or gifts that you may wish you buy.

Volunteers arriving earlier than the program start date or staying after the completion of the program may be ask to pay additional fee of $60 per day to cover their accommodation and food.
For further details, please contact us by email: info@loveuniveiledministries.org