On 23rd March 2009, the call to start Love Unveiled Ministries (LUM) was received by Audrey while in prayer, it was a call to reach out in love to people and sharing with them the love of God through word and deed and an assurance that she would get like-minded people who will bear the same burden and together they will serve and help people.
Audrey, who was then a final year student at Makerere University, kept this in her heart and constantly prayed to God for more guidance. Weeks later, Audrey and her pioneer team begun to meet and pray dedicating their lives to God to be fully equipped and prepared for the ministry ahead of them. And as they prayed, they received more clarity and more members were added onto them.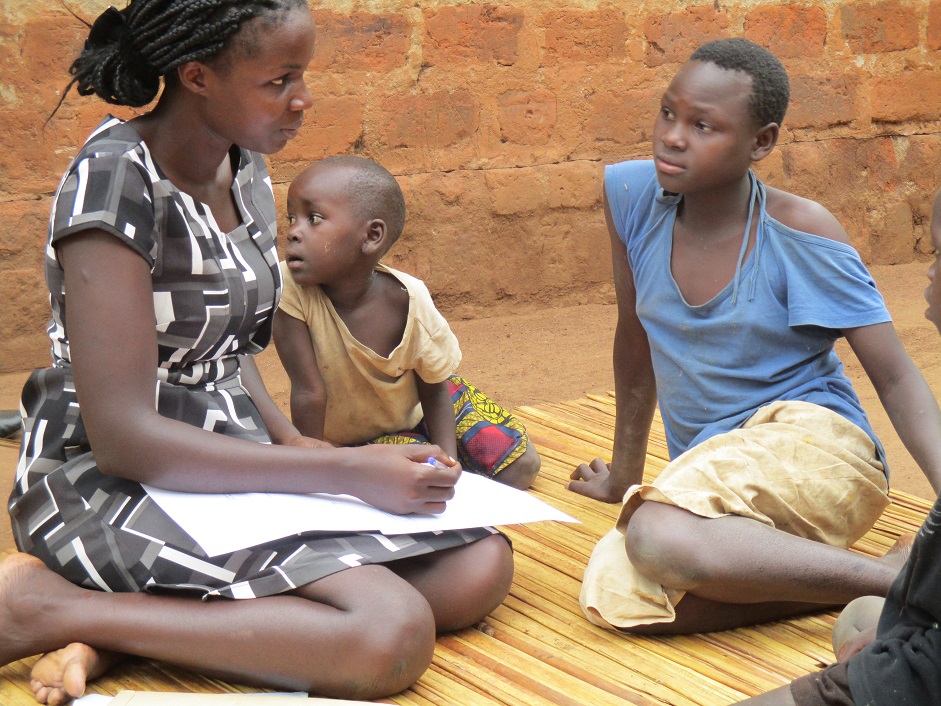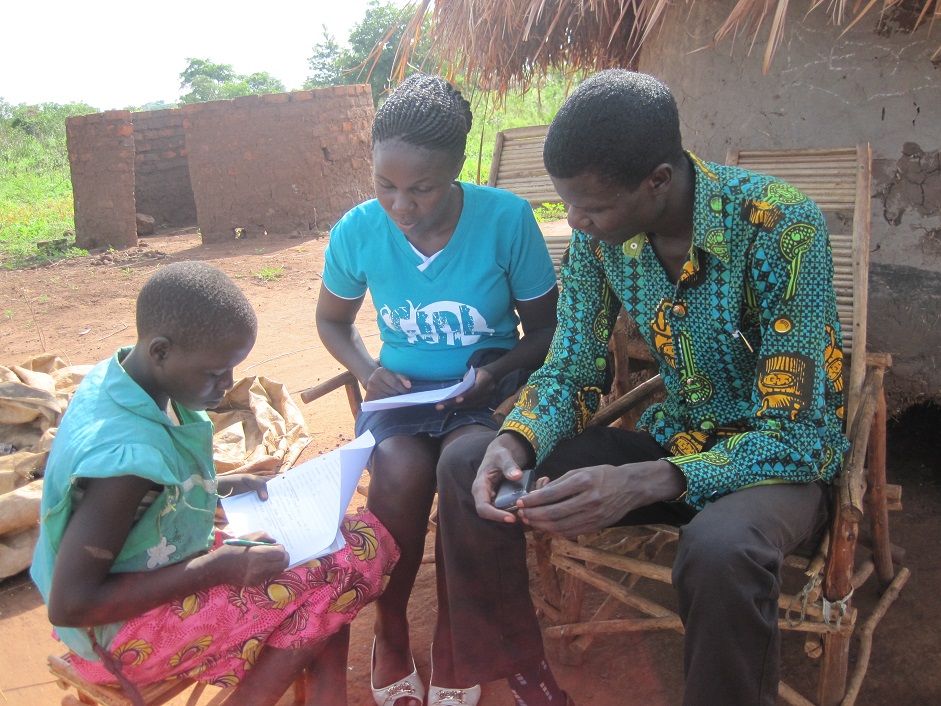 The first student Love Unveiled ministers paid school fees for was James Mukisa. James was in his early 20's and had a wife and three children. He was living a miserable life in Bugiri district, he had no job and his children were not in school because he could not afford to pay their school fees. When he reached out to Love Unveiled, their hearts were moved with compassion for him but more especially for his little children who might never attain an education if their father was not helped. Love Unveiled ministers (all were university students), pooled together their living allowances and took James to a vocational school and paid his tuition fees. Three years later James completed his building and construction course, got a job and was able to take all his children to school. James and his family are now living a decent and comfortable life. This inspired Love Unveiled ministers to reach out to more needy and vulnerable people.
Since 2009, LUM has reached out to people from all walks of life; they have sponsored needy and vulnerable students in schools, provided basic needs to the poor, mentored young women and men and preached the Good News. LUM is committed to transforming lives through word and deed. Love Unveiled Ministries is a love based ministry and love never fails. It is committed to bring change and transformation in this generation and the generations that will follow.